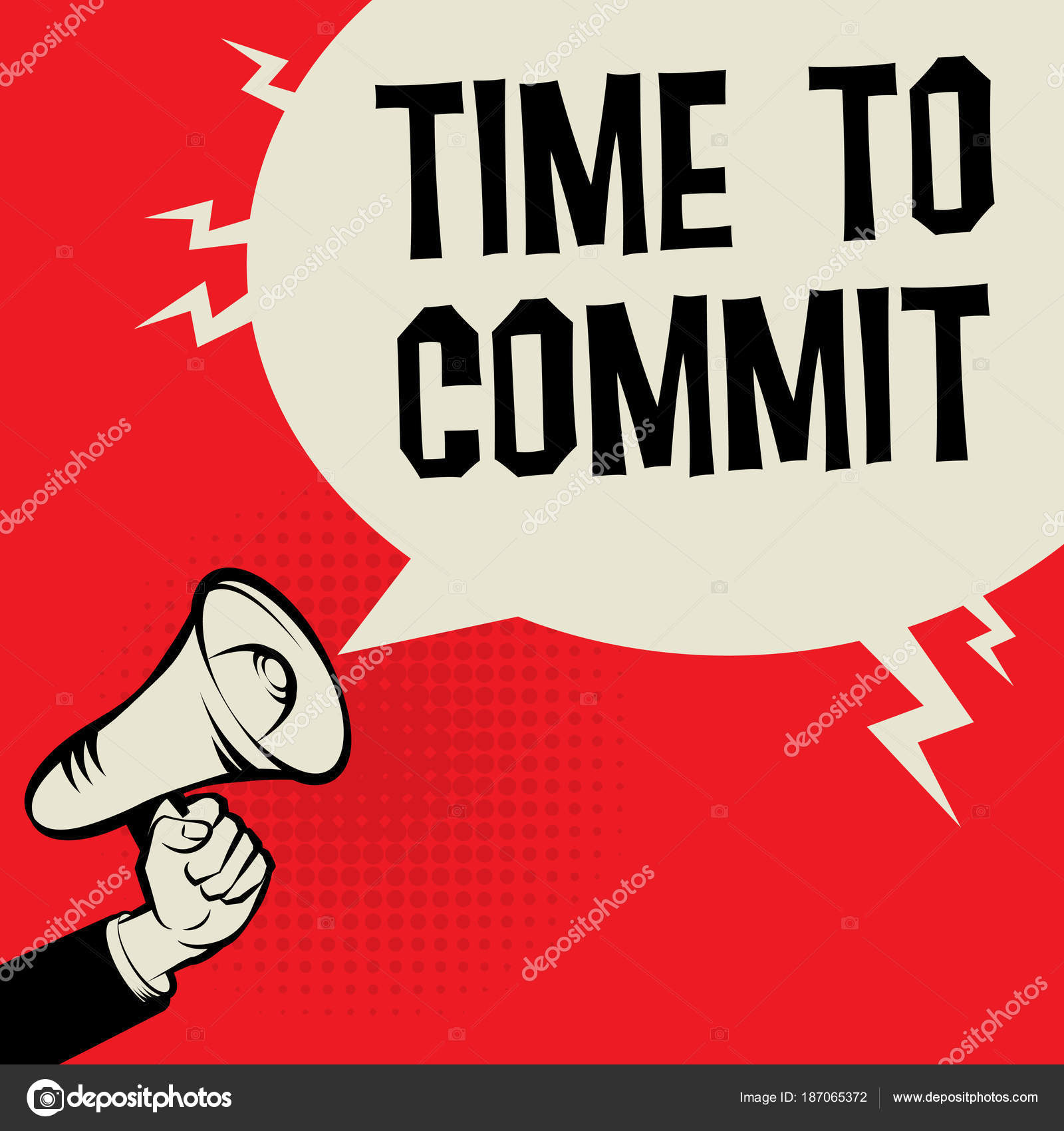 So many today ask themselves Herod's question of today's gospel. "'Who then is this about whom I hear such things?'" the king asks. We today want to know if Jesus is God incarnate as the Church has claimed for two thousand years. Or is he just a man – a very good and wise man, to be sure – worth our attention but not our allegiance until death?
Today's passage says that Herod keeps trying to see Jesus. They finally meet at the end of the gospel. Pilate sends Jesus to him to ascertain his guilt. As much as Herod would like to kill Jesus, he cannot find him culpable of a crime. In Luke's Gospel any half-objective person who sees Jesus has to admit that he is more than innocent. He is holy. Pilate knows this too but cedes to the will of the Jews demanding his crucifixion. Herod seems to prefer Pilate's friendship to the truth as he does not object to the prefect's judgment.
We too then have to decide about Jesus. Shall we commit ourselves to him forever? Or will we, like Herod, prefer more advantageous friends and convenient "truths"? To be sure, we take on faith that Jesus has risen, ascended, and has sent his Holy Spirit. Evidence for these truths is very remote and to an extent circumstantial. We believe because he has enlightened our minds to see the truth of his doctrine. Even more, he has moved our hearts to give of ourselves in love as he did.