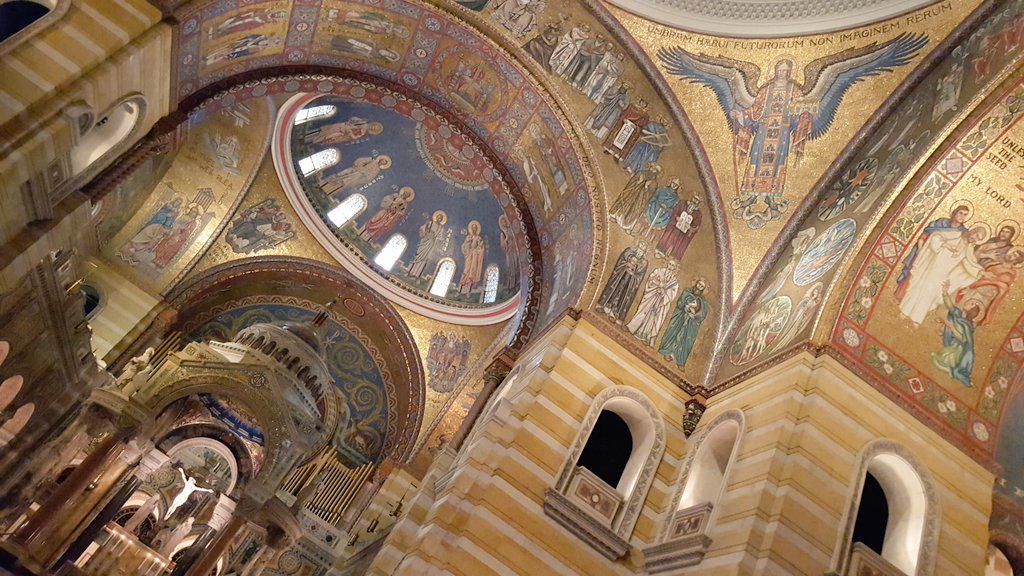 At the National Vocation Director's Conference in New Orleans several weeks ago the main focus was on evangelization. We cannot talk to people about following Jesus in a vocation to priesthood or religious life if they don't have a relationship with Jesus.

Pope Francis in Evangelii Gaudium (Joy of the Gospel) talks about the importance of the Kerygma, the basic message of salvation in the Gospel. Kerygma is a Greek word that means "to proclaim." The kerygma can be summarized as follows:

God loves us and we were created in His image and likeness. Sin and death came into the world through Adam and Eve. We are all sinners and sin separates us from God. Jesus is the Word of God made flesh. He came to walk our walk, live our life, die our death, rise from the dead and ascend into heaven. Through Jesus's resurrection from the dead we can receive eternal life if we place our faith in Him.

Pope Francis reiterates that this is the initial proclamation that people need to hear over and over again. All people need to have a personal encounter with Jesus. After encountering Jesus and hearing the kerygma, people are invited to place their faith and trust in Jesus. Only then are people ready for catechesis, which is a systematic teaching of the faith.

Catechesis is very effective after hearts have been opened by an encounter with Christ and hearing the initial proclamation of the Gospel or the kerygma. However, if people's hearts are not open, catechesis often becomes an intellectual exercise like math or science. I believe this is why many people have walked away from the Church because they haven't encountered Christ or heard the kerygma preached well. Jesus can remain a historical figure and the Church can seem to be a cold institution to someone who has not given over their heart to the Lord.