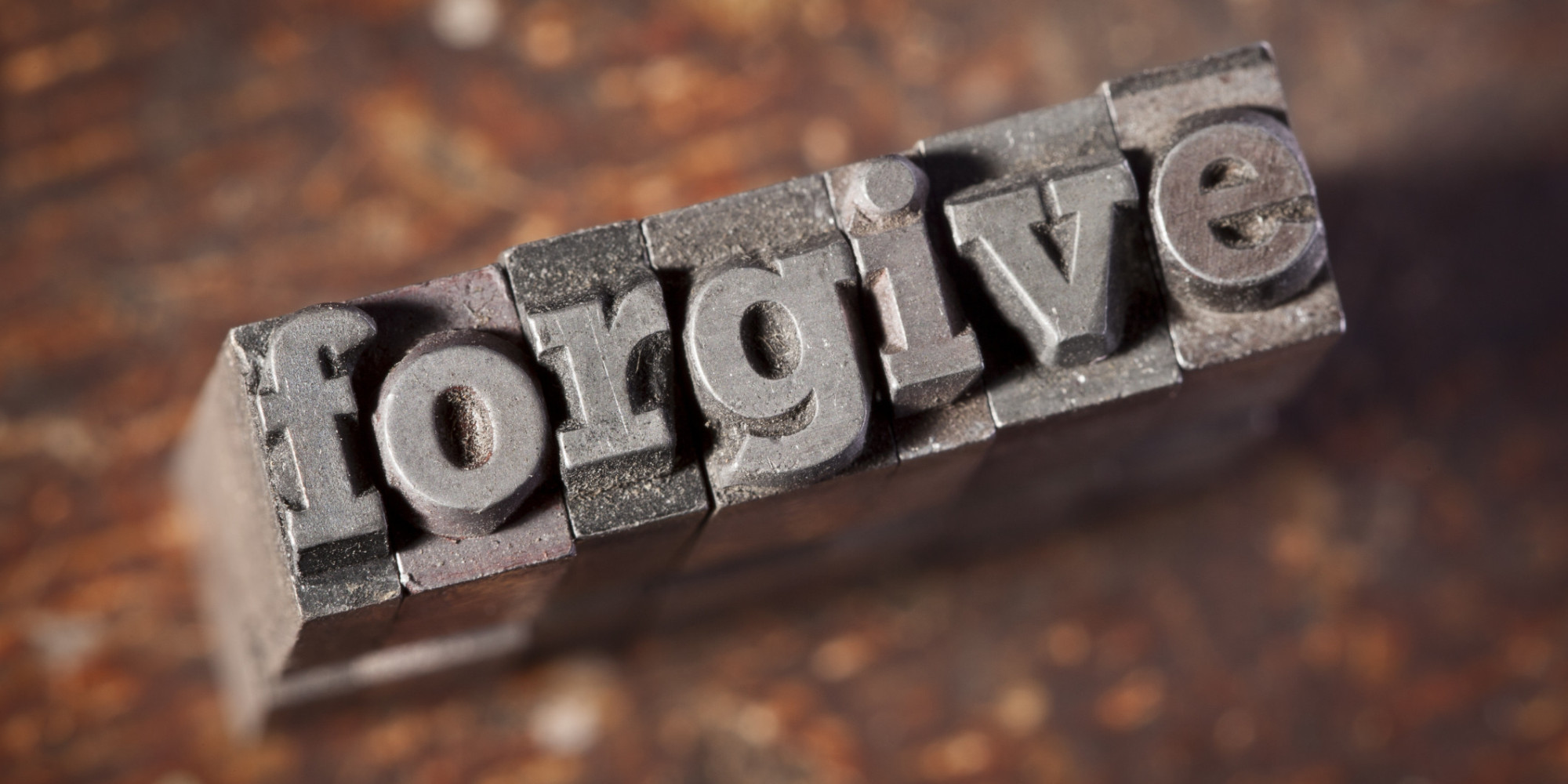 As humble representatives of Christ our wardrobe includes the communal need for forgiveness. We must "bear with one another" and forgive each other as the Lord has forgiven us. When problems and disagreements arise in communities or families, forgiveness and patience with one another are essential.
We accept others for who they are, with all their faults and weaknesses, while spurring one another on to live up to the image of God within each of us. We were created to represent God's image and to engage together in God's mission for the world. Forgiveness allows the community to live that image and mission fully in the present world despite our tendency to act like the sinners we are.
We need not present a fake, superficial image to the world, but rather our authentic, broken, forgiven and forgiving selves living together with the goal of being more like Jesus, the perfect image of God.