On Wednesday we had a vocations evening in the Kellenberg Memorial Community known as Operation Fiat. It is a chance for those pondering religious life to have a look at a Marianist community and chat with some of the Brothers about the Community, our life, and our mission.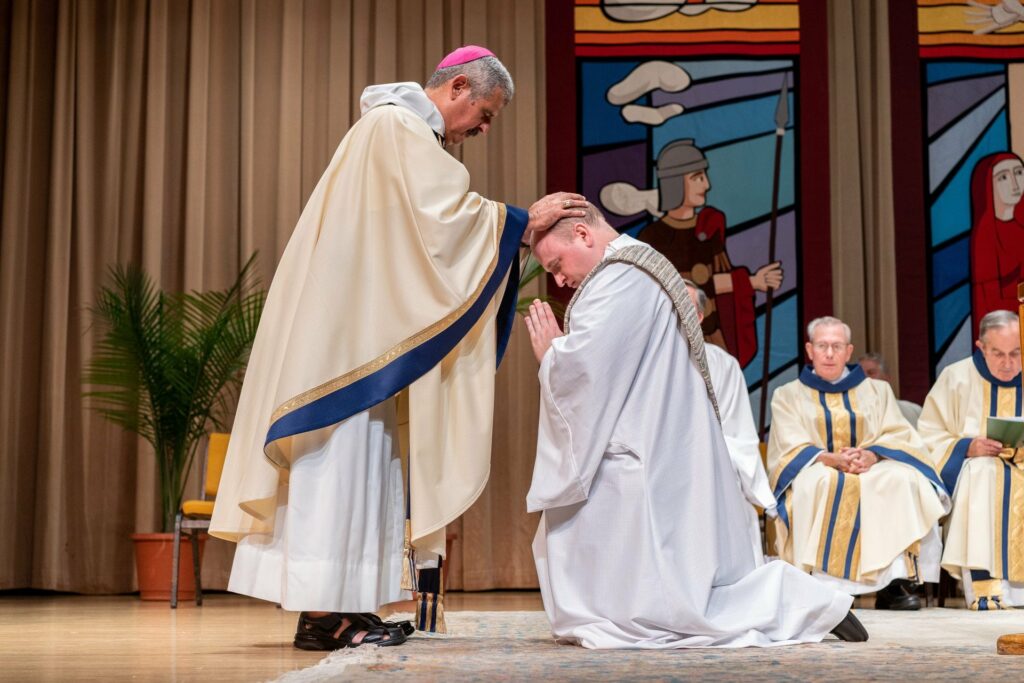 There were over sixty young men who spent the evening in Adoration, Benediction, Evening Prayer, dinner, and conversation.
I was struck over the course of the day by how often I was asked the question - each time expressed in a slightly different way - what is Marianist spirituality? This can be something of a tricky question for Marianists to answer. For Marianists, a spiritual life is one that is guided and inspired by the Holy Spirit in all its aspects and dimensions. Blessed Chaminade passed to us a way of life and a mission. Yet if this tradition is to lead both those that hear us teach and the Brothers themselves to God, it must be founded on the one true God. That is, it must be founded on love. Hence a loving family spirit - that leads us to Jesus through Mary - the motto of the Marianists.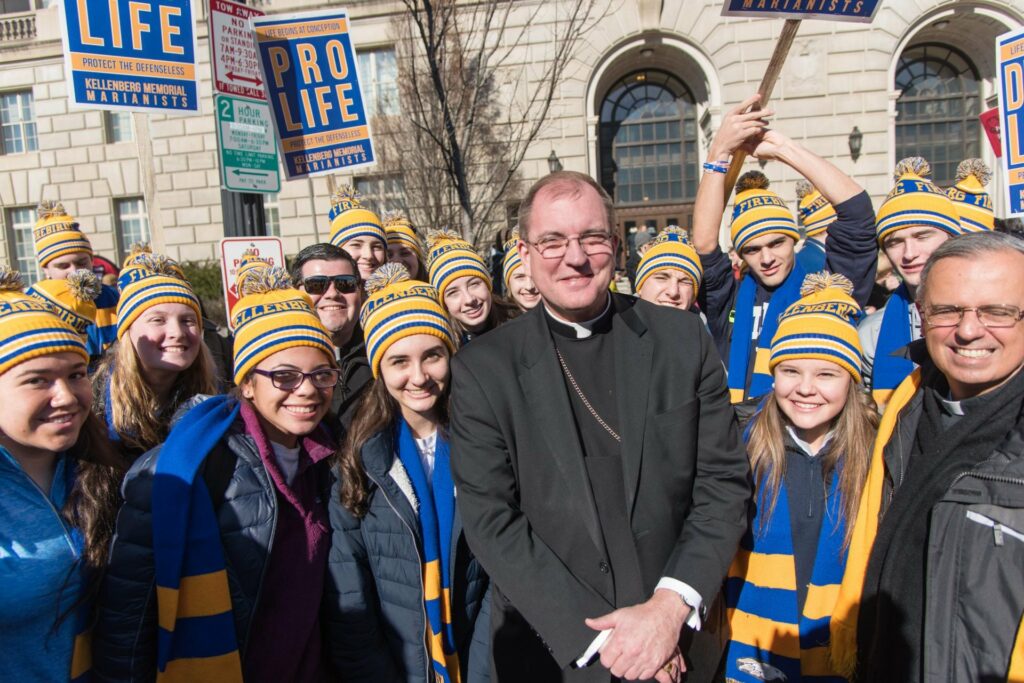 The New Testament inspires the whole of our community life. We are guided by this new commandment of love. If we forget this commandment, our life together will be a source of ruin. If this commandment of love directs our actions, our community life will rekindle with joy, inspire love and esteem our vocation, attract others to share our life, and strengthen our apostolic work of education.