Yearly the Marianist high schools travel to celebrate Christmas in a variety of ways. This yearly we traveled on Sunday, December 27 to assist in the Christmas pageant with the Little Sisters of the Poor and their elderly.
A great inter-generational event allowed us all to ponder a simple but valuable lesson on "the true message of Christmas."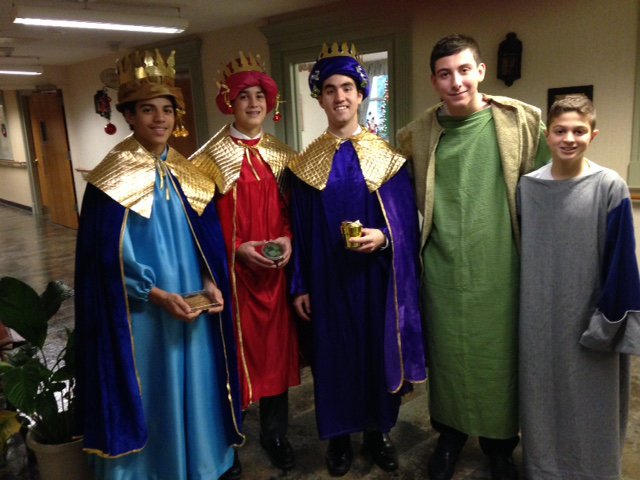 Christian tradition holds that these Magi (kings from Persia) were named Balthazar, Gaspar and Melchior.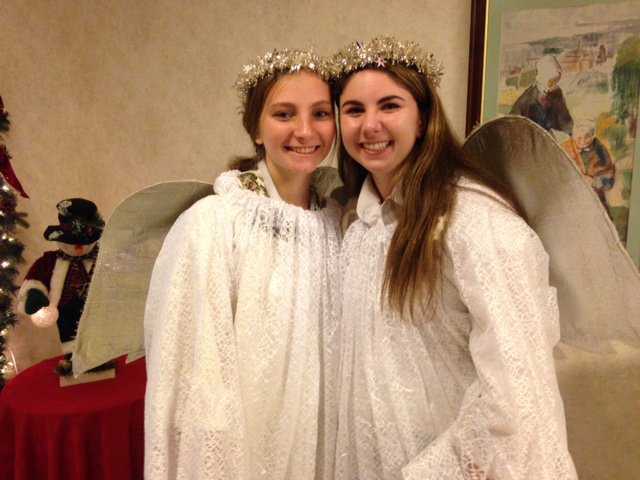 And the angel said to them, "Fear nor: for behold, I bring you tidings of great joy."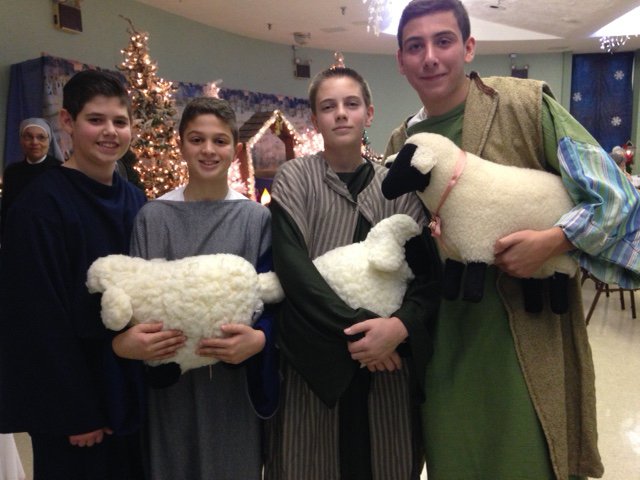 "The shepherds returned, glorifying and praising God for all the things they had heard and seen."